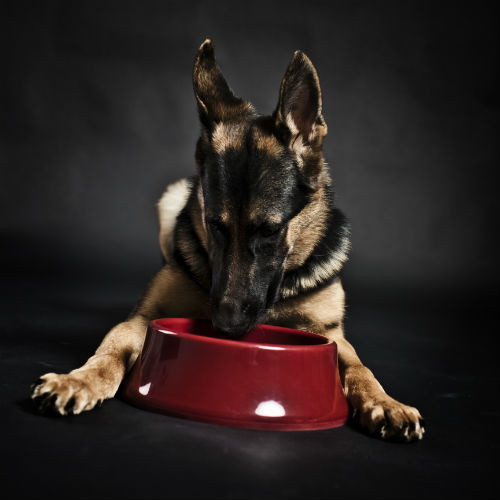 Consistently one of those most important things to pet owners is the health of their pet. Health is an extremely broad term that includes regular visits to the vet, attention to medical issues, regular exercise, enough sleep, good treatment and a proper diet. Feeding a pet is a normal task, one that many pet owners don't think twice about because it becomes so routine, however many pet owners are a bit clueless when it comes to knowing what's really in their pet's food. Clever marketing and advertising often claim that certain foods are high in protein or all natural or organic, but sometimes those claims are made based on standards that are different than what the average consumer might expect.
A way to combat this is by food testing of pet food. Testing pet food has a few specific benefits. First, it can identify any kind of dangerous substances within the food that may cause foodborne illnesses or be harmful to animals. This is extremely important to pet owners because they want to know that their pet is being well nourished as well as being simultaneously kept safe and healthy. Secondly, a food test will be able to back up or deny claims made by the food company. For example, if a dog food company claims their specific product is 11% protein, a food test will be able to prove whether or not this is true. If it is not true, certain dogs may be getting less protein than they need to be healthy, to no fault of the pet owner other than the fact that they were misled to believe something that wasn't true. Finally, food testing can determine the nature of the labels on a product. For example, pet food may claim to be organic, however it doesn't need to be 100% organic in order to legally display the organic food seal. While this may not matter to some pet owners, others may be extremely committed to supporting only organic companies for environmental reasons. If the food they purchase is not 100% organic, this could clash with their ideals and make them feel negatively towards the company.
Additionally, corn has recently come under scrutiny for being a highly allergic food and possibly harmful to pet health. Corn is a "filler" ingredient and is used because it is cheap and can "cut" the more expensive ingredients, meaning less of the expensive ingredients need to be used in order to manufacture the product. This saves the food production company money in the long run, but may not be healthy for pets who are getting empty calories that don't benefit their health the way other ingredients would. This is problematic for pet owners because they are likely spending a significant amount of money on pet food with the belief that it is beneficial for their pets.
Pet owners face many touch decisions when feeding their pets, so it's important that the companies they choose have in turn chosen to prioritize microbiological testing in their products to ensure they are providing the best choices for consumers.